RM Williams Dynamic Flex Craftsman Boots

Our Price Only:

$545.00


RRP: $545.00
Convert Currency



---

In stock: N/A
Quantity:



---
DESCRIPTION

The New Dynamic Flex Craftsman Boots has been introduced to the RM Williams comfort dress boot range as a result of the success of the Comfort Craftsman. New Features to the Dynamic Flex Craftsman Boots: * Airport friendly with a fiberglass shank instead of steel to make it easier to travel through airports. * Flexibility of a leather sole with the durability of a composite sole, which can still be replaced as with the traditional leather sole. * The inner soles on the boots are also replaceable with extra cushioning and perforated to enhance breathability and reducing heat retention.





LATEST ITEMS
AKUBRA HATS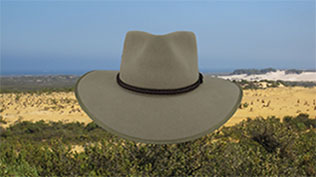 A True Australian


100% Australian made, a genuine Akubra hat is crafted from pure fur felt and enjoys world wide acclaim for its high standard of workmanship

ICONIC AUSTRALIAN BRANDS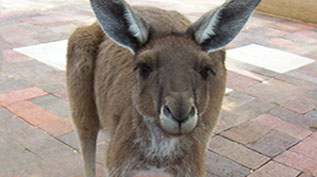 Driza-Bone - Barmah - RM Williams


Take a look at our diverse range of Iconic Australian brands: Drizabone , RM Williams , Rossi Boots, Barmah and Akubra Hats: these represent some of the very best that Australia has to offer

UGG BOOTS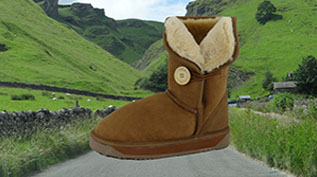 Australian Made


The modest Ugg Boot has come a long way since its popularity took off amongst the surfers in the 1960's. Exciting colours and styles have been developed with current fashion trends in mind.